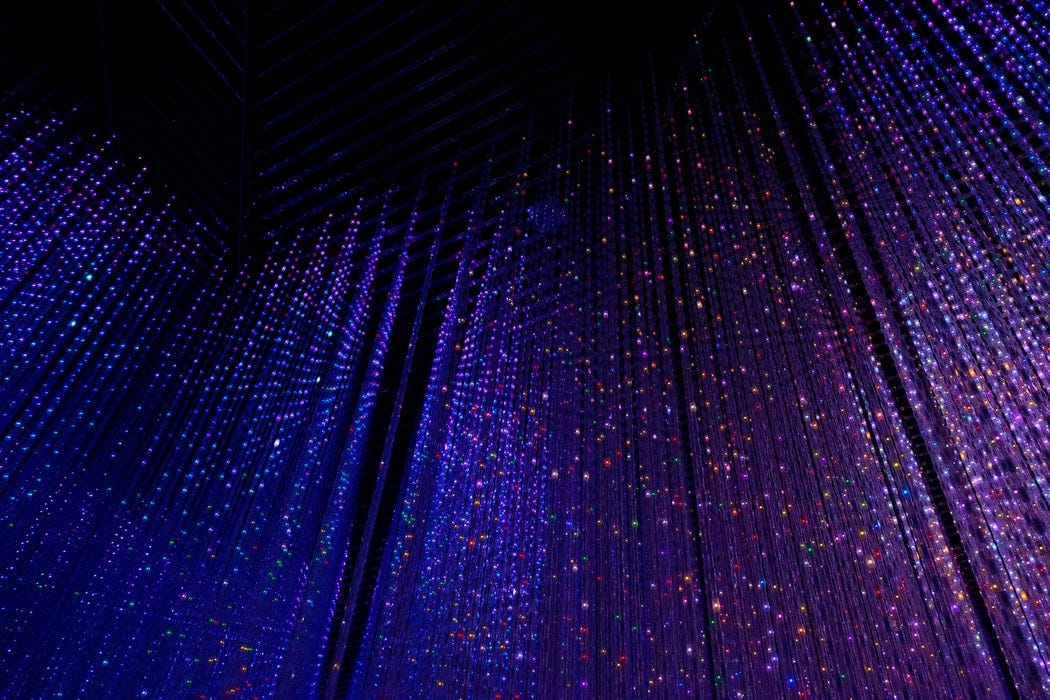 The topic for CSCM 2022:
Supply Chain 4.0
How can digital innovation enable resilient supply chains?
March 17th/18th
This Years Speakers at the CSCM
This Years Sponsors at the CSCM
Camelot
The interplay of world-class value chain management and technology megatrends is what drives CAMELOT. With a focus on the leading players in the pharmaceutical, chemical, consumer goods and manufacturing industries, as well as the most innovative business concepts and IT solutions, CAMELOT is both a boutique consultancy and a fast-growing digital front runner.
Inverto
As an international consultancy, we are one of the leading specialists for strategic procurement and supply chain management in Europe. We identify and realise potential for cost reduction and process optimisation for our clients and support them in the transformation of procurement. As an independent subsidiary of BCG, we offer the best of both worlds: in-depth expertise and high strategic competence.
DHL Consulting
DHL Consulting is an essential part of the world´s leading mail and logistics company, Deutsche Post DHL Group (DPDHL Group), with unparalleled access to its most important people the top management of its prominent global organization. DHL Consulting combines business experience and logistics expertise to effectively answer the multifaceted business challenges of DPDHL Group. Their strategic advisory services help the Group´s businesses to run better, adding value and delivering internal objectivity.
Accenture
Accenture is a leading global professional services company, providing a broad range of services and solutions in strategy, consulting, digital, Technology and operations; thereby combining unmatched experience and specialized skills across more than 40 industries and all business functions.
CSCM Innovation Pitch Battle
This years CSCM we will host an Innovation Pich Battle.
In this pitch battle three logistics startups will pitch their innovative business idea to a jury and the audience.
We are excited for their ideas and competitive spirit they will bring to CSCM 2022!
Dries Faems
Dries Faems holds a masters degree in Commercial Engineering (Katholieke Universiteit Leuven, 2001, magna cum laude) and became Doctor in Applied Economics (Katholieke Universiteit Leuven, 2006) with a thesis titled: "Collaboration for Innovation: Processes of Governance and Learning in R&D Alliances." Currently he is an full-time Professor for Entrepreneurship, Innovation and Technological Transformation at the WHU – Otto Beisheim School of Management, while holding an academic codirector position at the WHU Entrepreneurship center.
Patric Hoffmann
Patric Hoffman is a Business Graduate in Business administration and Strategic Management, after receiving his bachelor at the International Business School Lippstadt. He also holds an MBA from the Alliant International University. He has many great work experiences in the supply chain and e-commerce industry, working 7 years at Arvato Supply Chain solutions, 2 years at Kerkhoff Consulting GmbH and being Head of New Business Models at DB Schenker. Currently he is the head of Schenker Ventures since 2021, and Senior Vice President Global Ventures & Innovation of DB Schenker since 2022.
Stefan Spinler
Stefan Spinler received his engineering-degree in 1997 in electrotechnics at FAU Erlangen-Nürnberg. From 1997 he worked at Infineon Technologies as a Process Integration Engineer for two years. Currently he is a Professor at WHU – Otto Beisheim School of Management, while pursuing research in logistics management, sustainability, humanitarian logistics and real modeling. Additionally, he is the Director at the Chair of Logistics.
Pitch Battle Participants
Rail-Flow is a fast-growing freight tech startup founded in May 2020 by Dominik Fürste and Osman Akdemir. Through their unique network, Rail-Flow offers a platform for B2B customers to plan and digitally organize freight railroads for them from inquiry to settlement.
BigMile Germany is a Karlsruhe-based startup focused on sustainability and climate neutrality, led by CEO Dyon van Gaans. BigMile offers its customers a SaaS software solution to calculate, analyze and optimize the supply chain carbon footprint for logistics companies within the DACH region.
Urban Ray is a company that has developed a system that combines the flexibility and speed of drones with modular landing and storage stations to offer automated delivery networks for urban areas. Their Customer segments go from medical supplies to consumer goods from large corporations to retailers. With Cem Uyanik as their CEO they "fly over the hurdles" of rapid urbanization.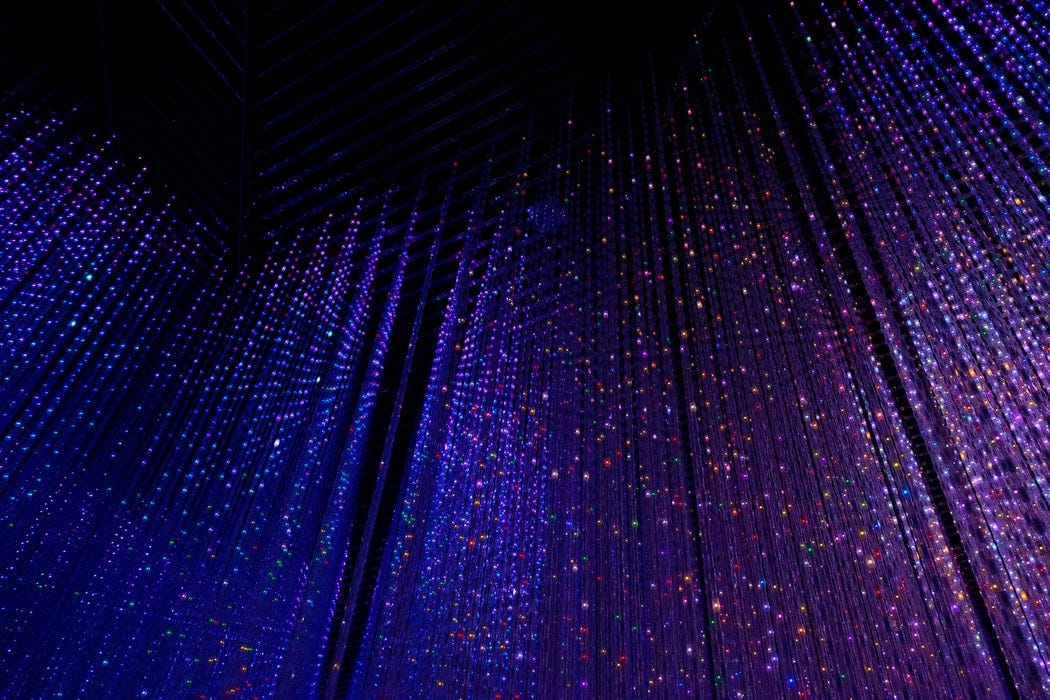 About this years topic
In the past two years we have seen global issues being highlighted in the news. COVID-19 is not the sole cause of the supply chain disruption we have seen but has exacerbated it and perhaps highlighted the precariousness of our current global supply chains.
Take the recent unprecedented disruptions in the automotive industry as an example: There are shortages of raw materials, especially semiconductors, affecting the entirety of the supply chain and leading to multiple production disruptions and ultimately to significant economic losses. This was indeed highlighted and made worse by the COVID-19 pandemic which increased demand for homeworking devices which also required chips pushing the automotive industry to the back of the queue. However, chip supply was an emerging problem regardless of COVID-19, which has just escalated it more rapidly than first expected.
It is apparent that management and foresight will always be required to achieve resilient supply chains. Resilience describes, in essence, the extent to which companies can prepare for, resist, react, and adapt to disruptions. Digital support is critical to establish this and leading to competitive supply chains in the long term.
But how far will digital innovation enable resilient supply chains?
To implement digital innovations in supply chain management, ongoing research is providing theoretical concepts that build use cases based on available data that should help to avoid disruptions within companies.
For instance, SPAICER is a scalable adaptive production system which uses artificial intelligence-based resilience optimization, that aims to anticipate and quickly adapt to disruptions.
Although these use cases increase the management efficiency significantly, it is still uncertain to what extent these concepts will even be applied in practice. We suspect that theoretic concepts are almost always not sufficiently (or consistently) implemented in practice, rather surprising in consideration of the potential.
We wish to address the topic of 'How digital innovation can enable resilient supply chains' through our keynote speaker's presentations and discussions with these experts during the WHU – Campus for Supply Chain Management 2022.
We would like to answer the following questions which will be the focal points for our discussions:
1. Why haven't all companies taken the step towards a fully digitalized supply chain yet?
2. Which risks does digitalization of the supply chain entail?
3. What needs to happen in the future to drive digitization forward, both in the technological and business sense?