WHU-campus for Supply Chain Management
18th/19th March 2021
WHU - Campus for Supply Chain Management 2021 is coming back. This years topic will be "Supply Chain Resilience – How do companies react to and recover from global disruptions?".
Speakers
Find out more about our incredible speakers which play a significant role in the continuous success of our conference!
Workshops
Check out the workshops that were offered by our Sponsors at last years conference!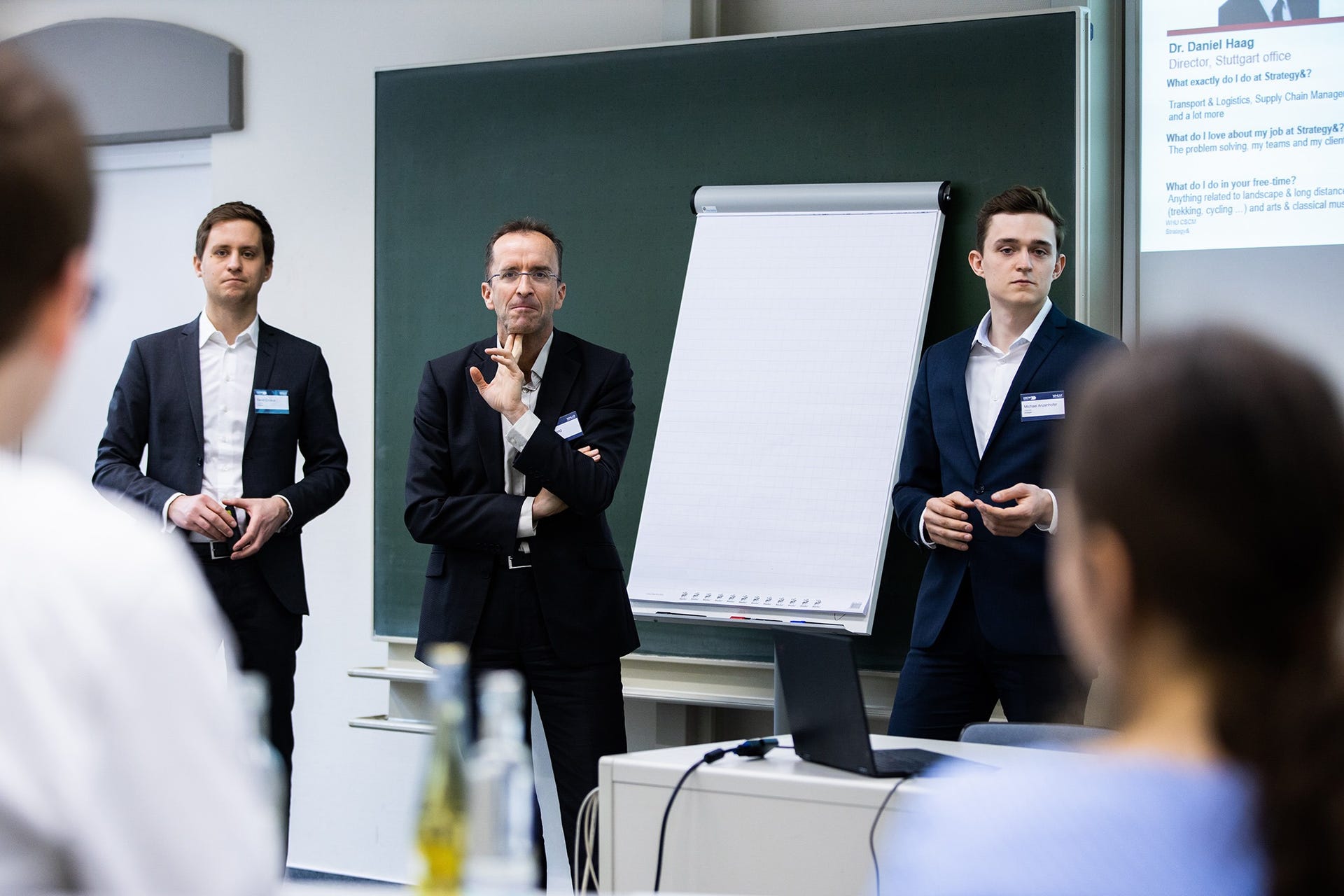 Participant Ticket
With the participant ticket you will have full access to:
All speeches and panel discussions
Speed Dating and Interview opportunities
Workshops
Career Fair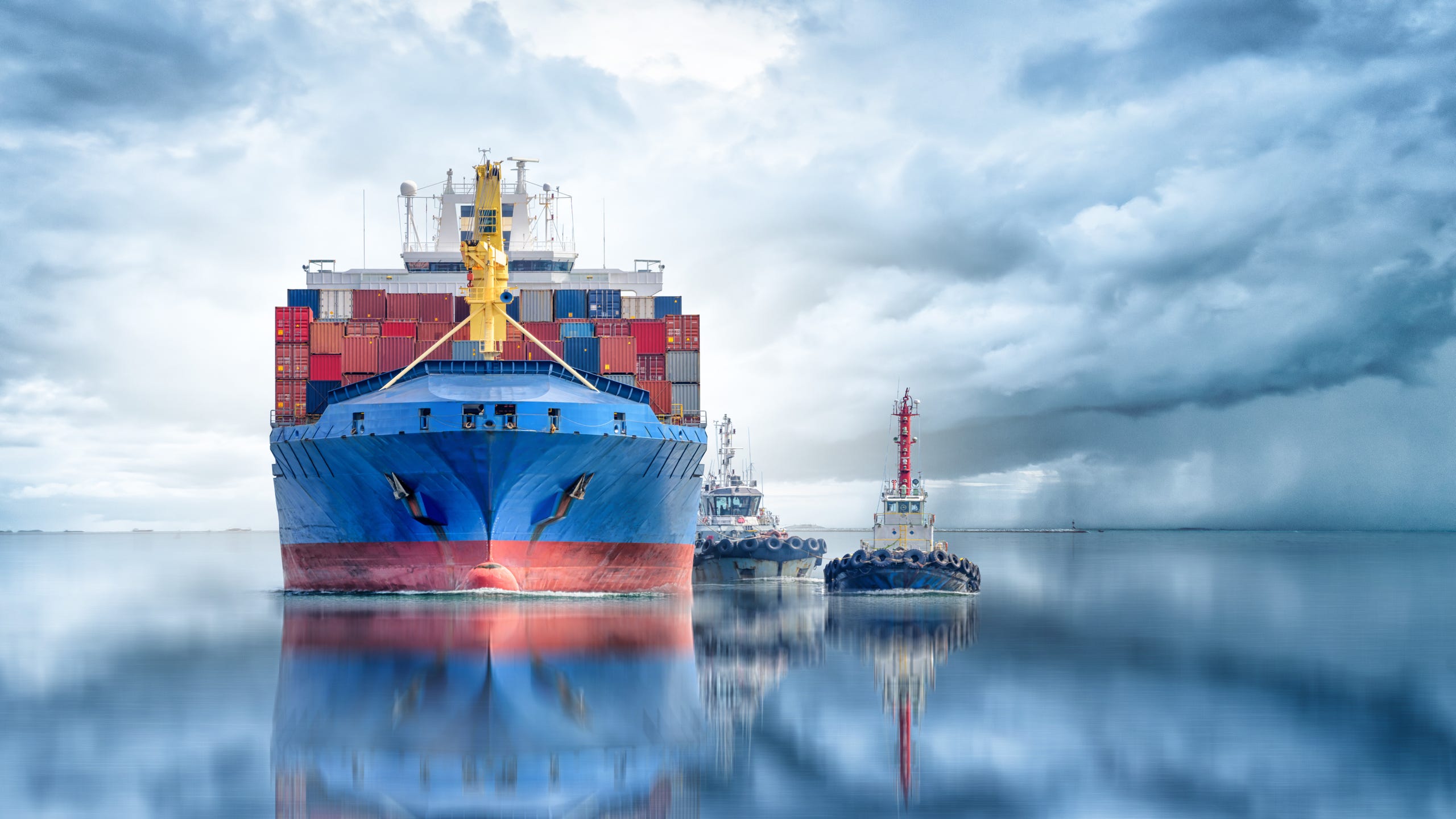 "I enjoyed the conference very much. It's a wonderful way to spend two days here in Vallendar, leaving with more knowledge and a greater network."
-Oliver Evans (CCO Swiss Airlines)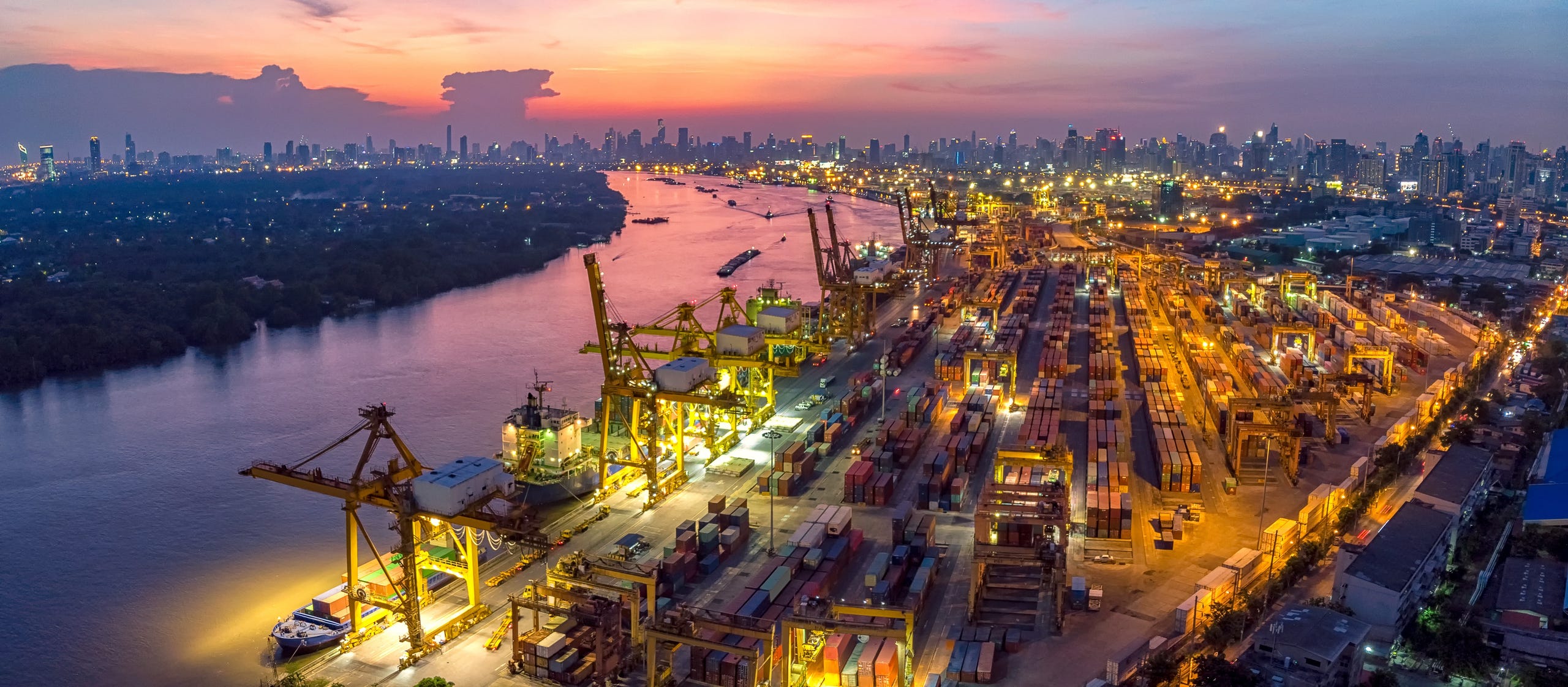 "This has been by far the most cohesive, well organised and informative event I have ever experienced."
-Stathis Vasileiou (Student participant)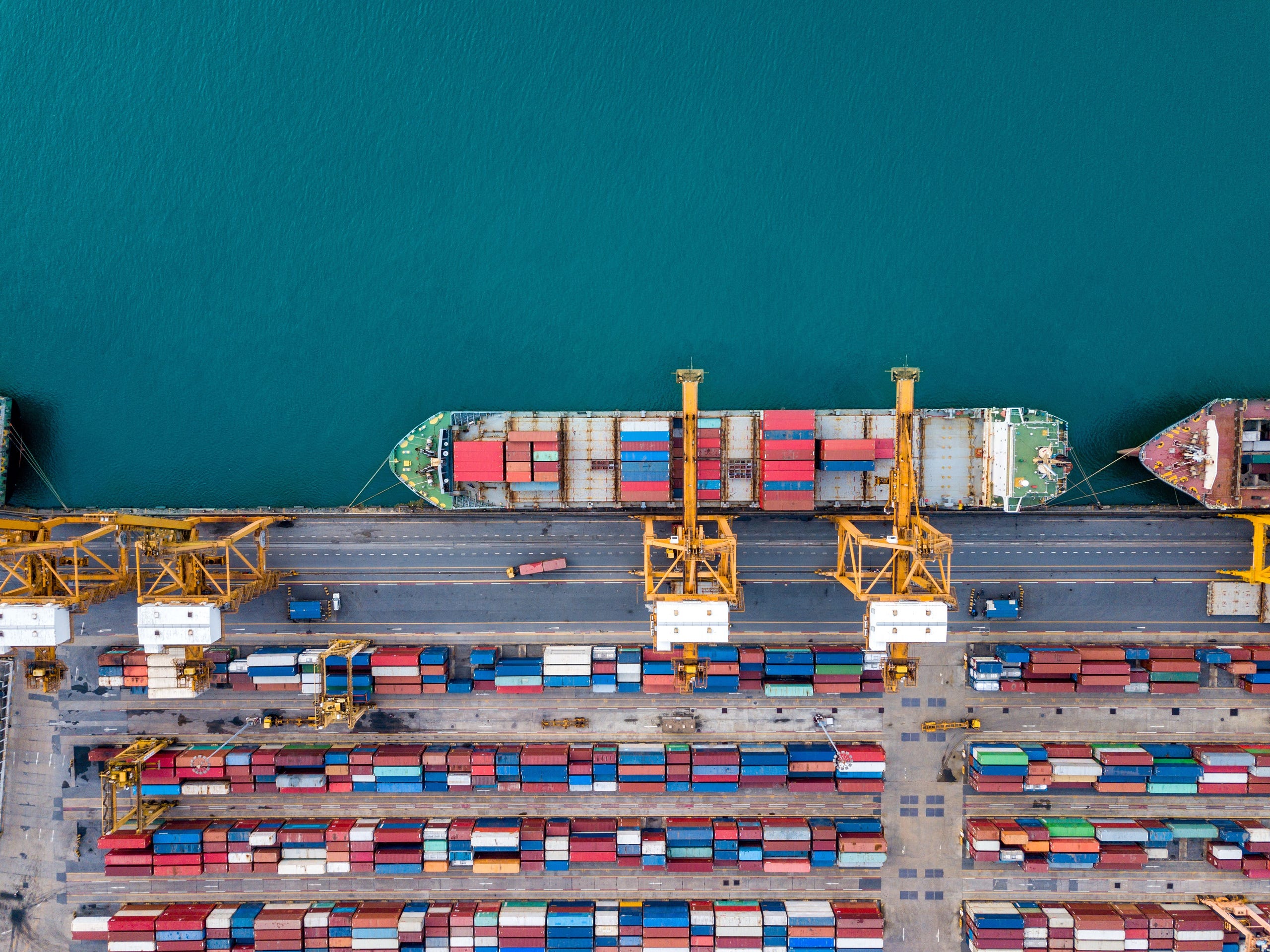 "CSCM provides the opportunity to network with decision-makers in logistics over a cup of coffee."
-Frank Sportolari (CEO UPS Germany)
WHU-Otto Beisheim School of Management
WHU – Otto Beisheim School of Management is a privately funded business school based in Vallendar/Koblenz and in Düsseldorf. It is a leading business school in Germany and is continuously ranked among the top business schools in Europe.