WHU-Campus for Supply Chain Management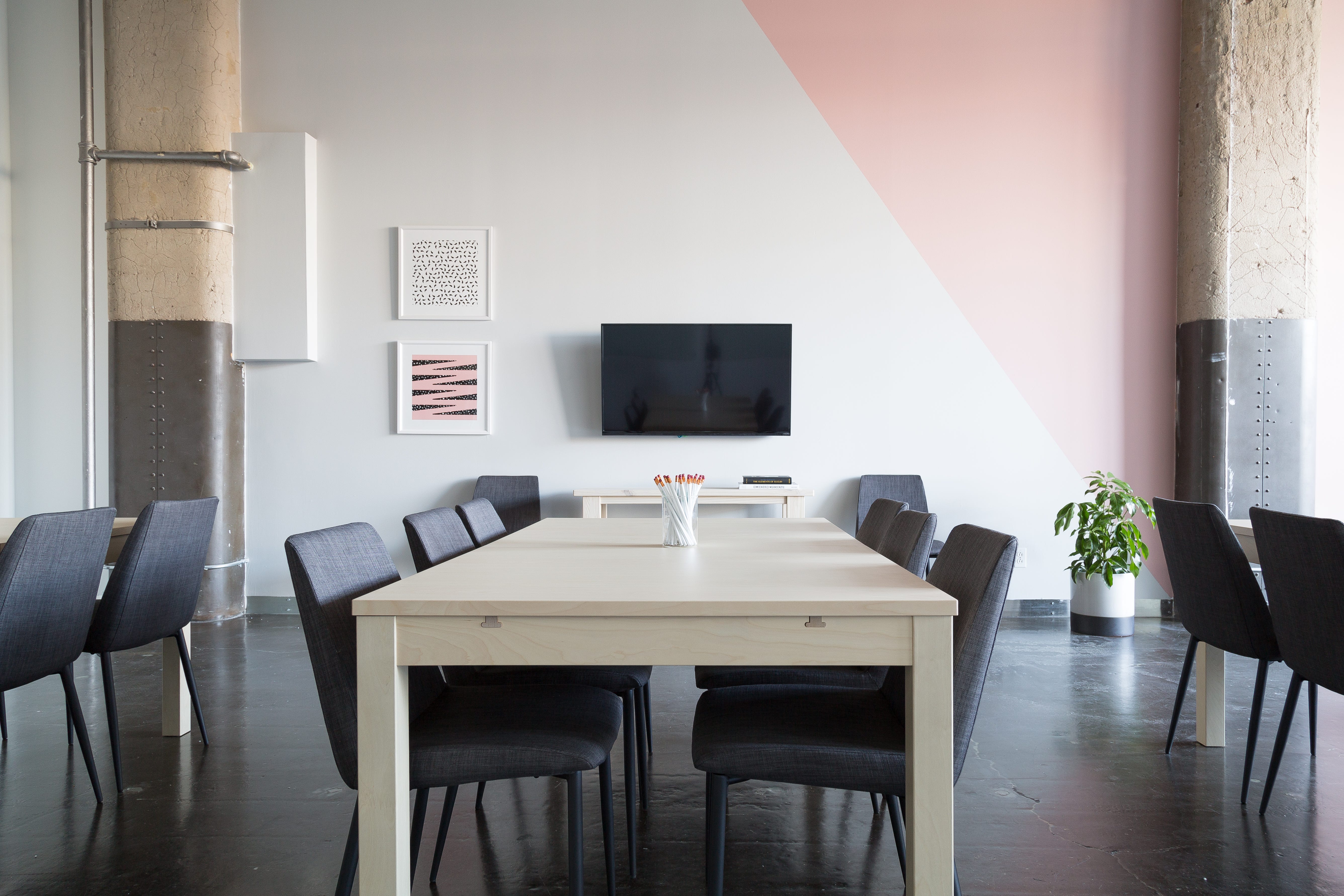 Supply Chain 4.0
At CSCM 2022, we proudly present to you a variety of different exciting events under the slogan of "Supply Chain 4.0 – How can digital innovation enable resilient supply chains?".

In order to debate this topic, we have a variety of different speakers: Knut Alicke (Partner, McKinsey), Otto Schacht (EVP Sea Logistics, Kühne + Nagel) and others will give their professional insights and explain their strategy in the fast-evolving world of logistics in their keynote speeches and a panel.
A highlight event will be the first ever CSCM Innovation Pitch Battle, in which four logistics start-ups will pitch their innovative logistics business model and an expert jury in addition to the participants will crown a winner!

To support this event, we are happy to have excellent sponsors, with whom you can exchange directly and personally – maybe even get your internship or new job. Camelot, DHL Consulting, Accenture and many more are excited to meet and get to know you through speed-datings and workshops!

In this relaxed atmosphere, we will then also offer a delicious gala dinner with a great selection of wine, beer and other drinks - true to the motto "Wine & Beer - Let's cheer!". Also your accommodation as well as all food/drinks will be provided via the ticket price!

You can find the ticketing tool below; please also personalize your tickets after booking them (e.g., we need your CV), as if only so you can participate. This event will be 18+ as well as under 2G+ COVID-19 regulations in addition to a negative rapid-test from the same day. We are looking forward to meeting you in Vallendar in March!

If you want to know more about the event, feel free to check out the event plan, or reach out under participants.cscm@whu.edu.
The WHU-Campus for Supply Chain Management is Europe's largest student organized Supply-Chain Conference dealing with the most current topics of the Logistics Industry.

Our Mission
The "WHU Campus for Supply Chain Management", which is planned and organized by WHU students, aims at providing a platform for exchange among academic, corporate and student participants. Industrial best practice combined with the latest results from research in supply chain management are meant to illustrate important challenges as well as innovative solutions. We thus hope to advance the knowledge in SCM, to share expertise and to provoke lively discussions. We would be delighted to have you as our guests on campus!
Speakers
Find out more about our incredible speakers which play a significant role in the continuous success of our conference!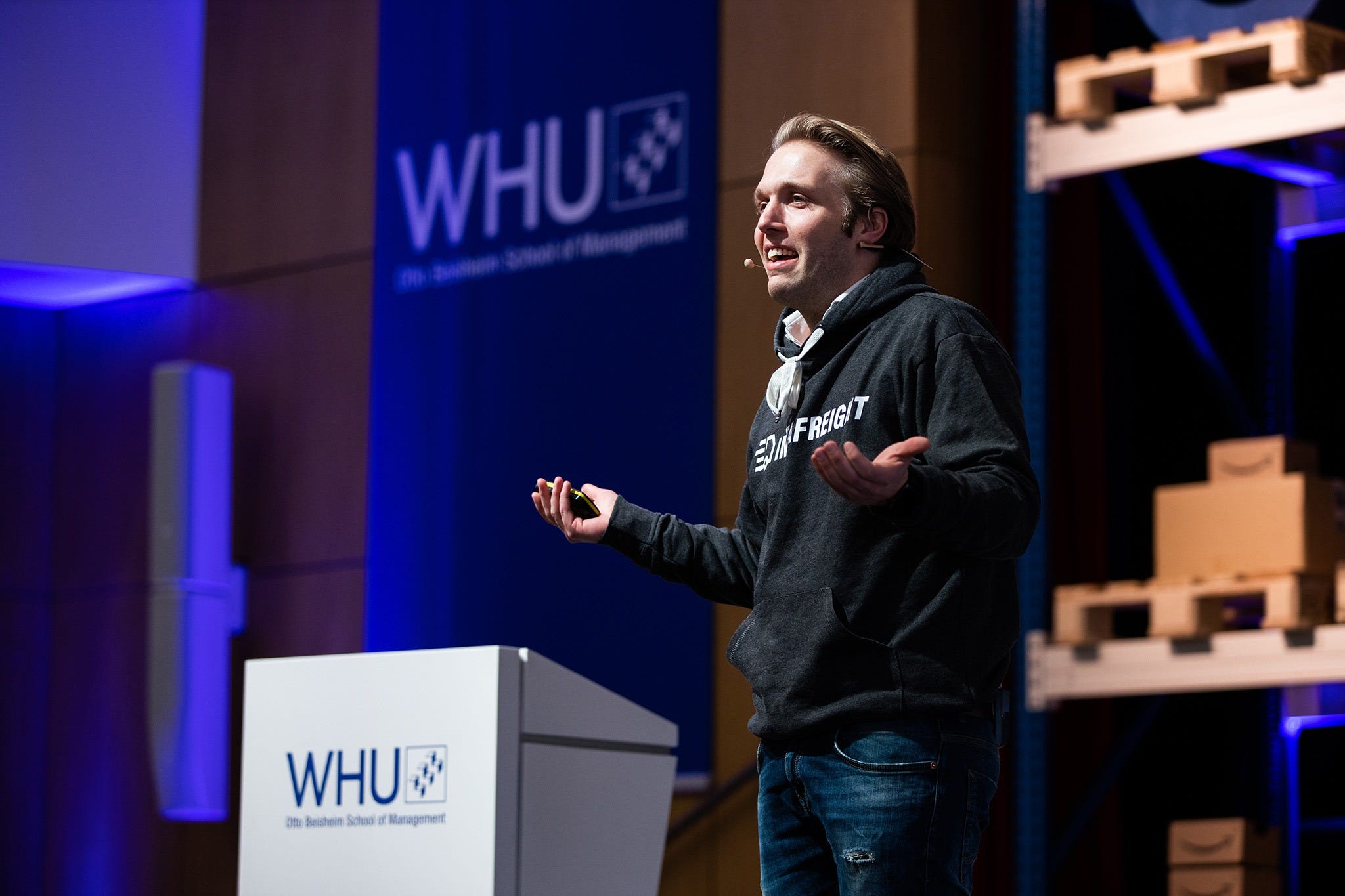 Workshops
Check out the workshops that were offered by our Sponsors at last years conference!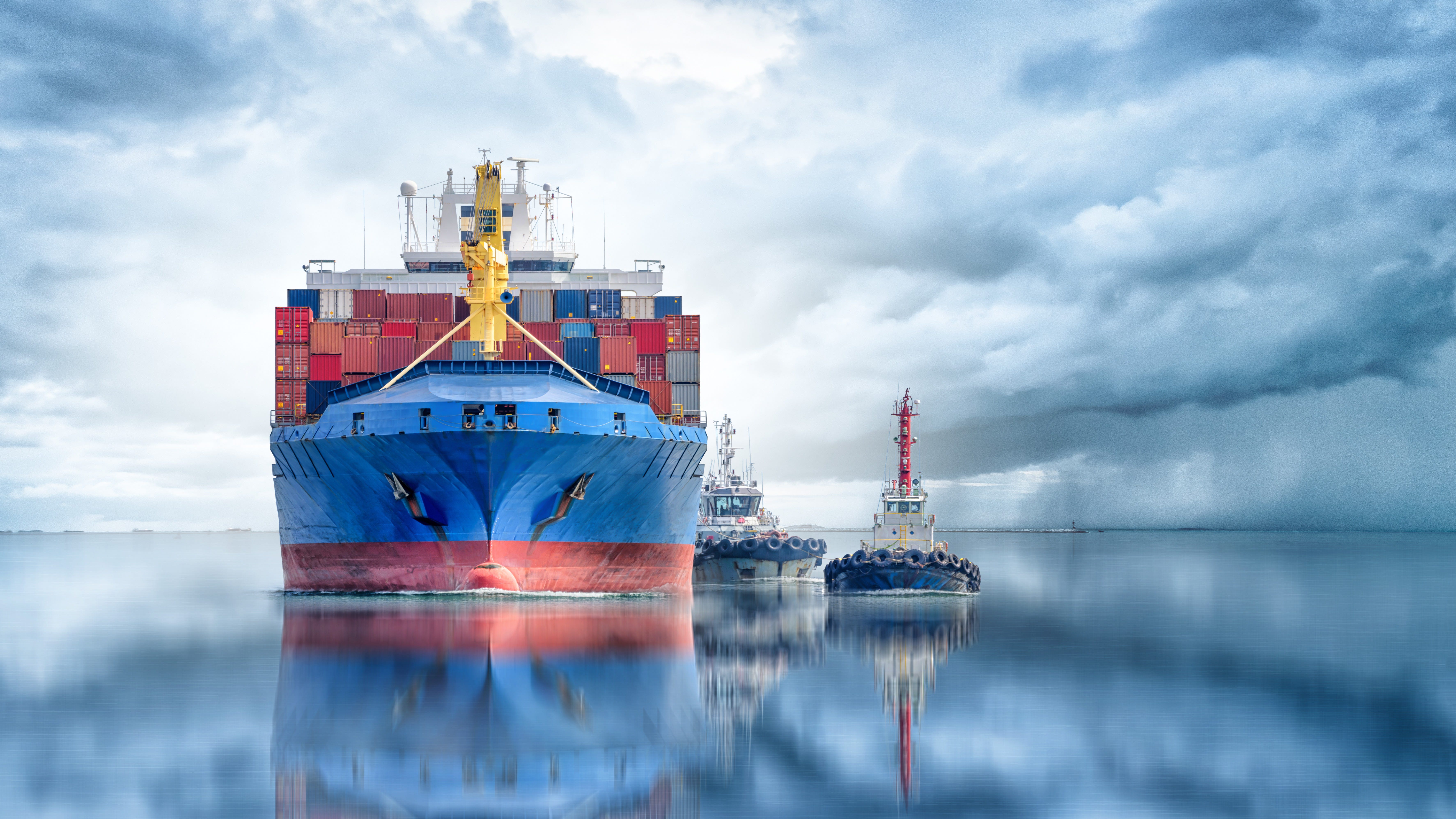 "I enjoyed the conference very much. It's a wonderful way to spend two days here in Vallendar, leaving with more knowledge and a greater network."
-Oliver Evans (CCO Swiss Airlines)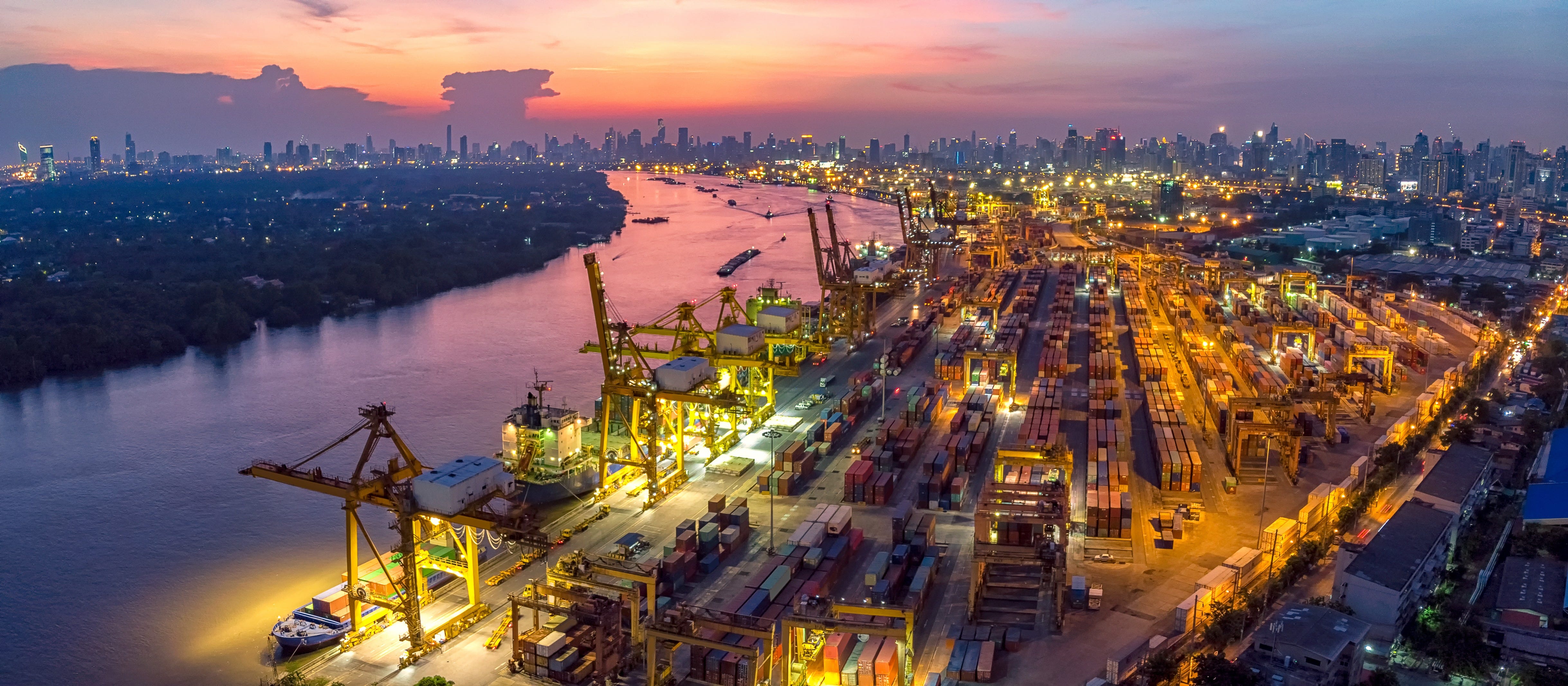 "This has been by far the most cohesive, well organised and informative event I have ever experienced."
-Stathis Vasileiou (Student participant)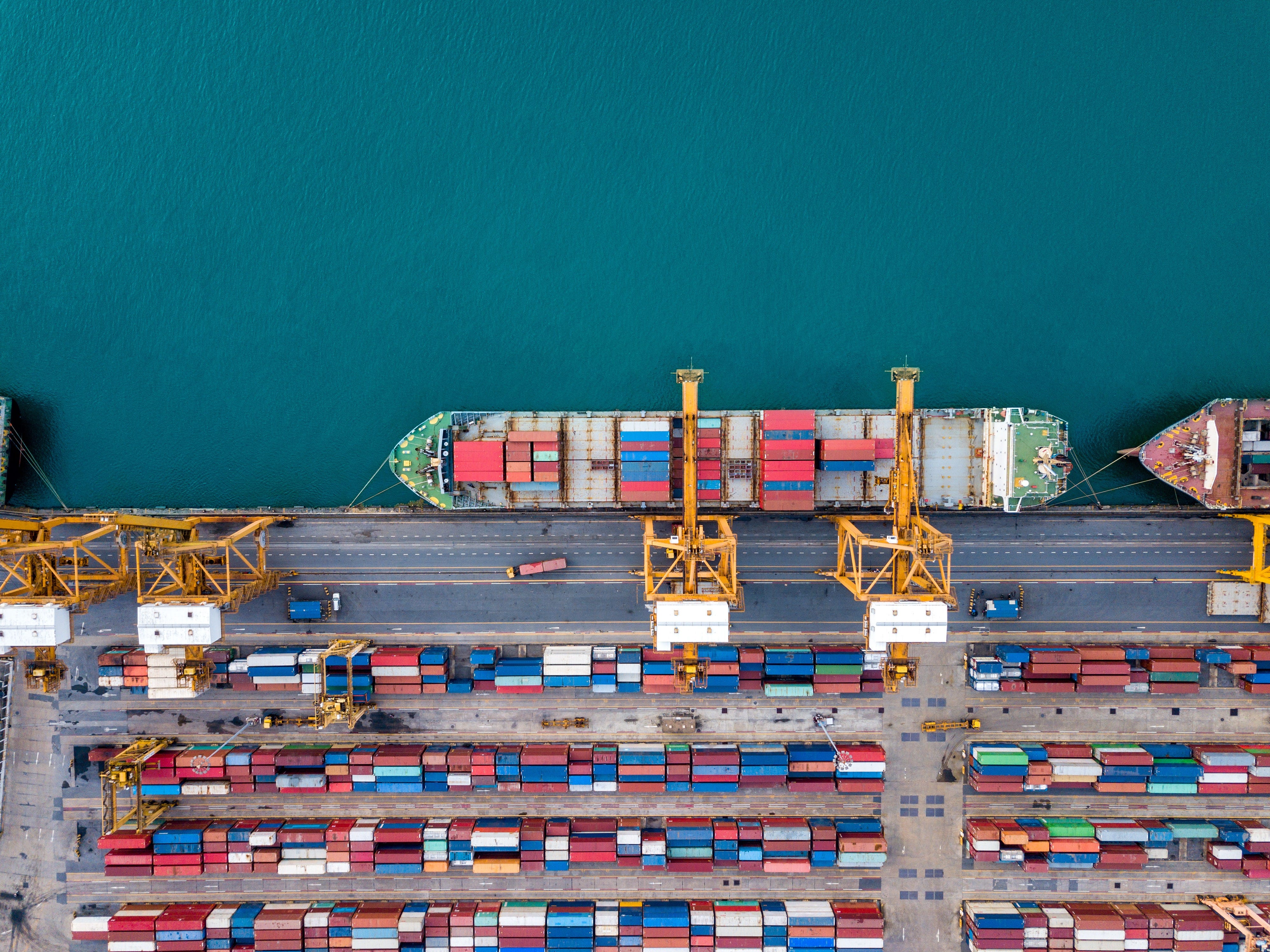 "CSCM provides the opportunity to network with decision-makers in logistics over a cup of coffee."
-Frank Sportolari (CEO UPS Germany)
WHU-Otto Beisheim School of Management
WHU – Otto Beisheim School of Management is a privately funded business school based in Vallendar/Koblenz and in Düsseldorf. It is a leading business school in Germany and is continuously ranked among the top business schools in Europe.